Software that Empowers
Claro Solutions specializes in building software that empowers businesses and associations. We solve problems that your typical off-the-shelf software cannot achieve. Since 2008, we have helped our customers develop custom web software – saving them time and money. Whether you are government, a start-up, business, or a community organization, we can help you design and implement software with an iterative approach to each project, delivering software quickly with fewer headaches. We have experience building software that is user focused and we are proficient in the software lifecycle including project visioning and scope, user mapping, prototype testing, training, product launch with seamless integration, and on-going support and maintenance.
Contact us to help you build custom solutions that are tailored to fit your unique and individual needs. We are committed to exceptional service, and pride ourselves on our communication skills, our creative and rigorous approach to custom web programming. Our innovative technical team will work with you to develop a simple, comprehensive, user-friendly application or web solution.
We specialize in:
Digital voting platforms
Expense tracking, member and contacts database
Reservations management, online booking systems, and scheduling
App development, Android & iPhone
API development/integration
Business automation
Database development
Payment gateway integrations including Authorize.net, Moneris, Paypal, Stripe, and Square
Are you looking to step ahead of the competition with innovation and custom technology?

Contact Claro Solutions

Our Founders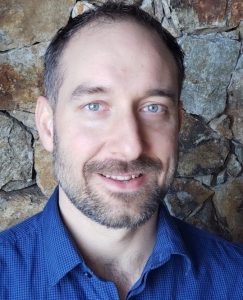 Adam Chernenkoff
Technical Director
Adam is the founder and technical director of Claro Solutions Ltd, and has more than 15 years' experience working in software and databases. Proficient in a variety of programming languages, databases and app development, Adam has lead countless technical teams and projects of varying scopes and budgets. Adam's strength is his clarity and his ability to translate your high level business needs into simple solutions that work. You can count on Adam to think creatively to guide your team or organization through full product life cycle development. When he is not working, Adam enjoys any type of outdoor pursuit, baking sourdough, travelling, and keeping up with his two daughters and wife, Penny.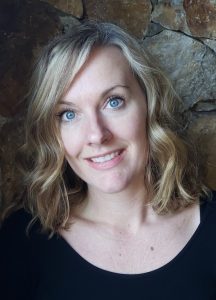 Penny Robertson
Project Manager
With a proven track record in both project management and business operations, Penny is a natural fit to support our customers with their software needs. With over 15 years' experience, Penny has worked with a wide range of customers, ranging from small start ups to large scale organizations, both government organizations and private companies. She enjoys forging positive relationships with our customers, and has a clear vision to make our software on-boarding process seamless for a wide range of users, including those who may not be as tech savvy. In her spare time Penny enjoys spending time with her husband (Adam) and their two adrenaline-seeking daughters; she also loves travelling, cooking, hiking, and swimming in the ocean.
Select Projects
With the advent of the pandemic, BCSTA approached Claro Solutions to create an electronic voting system for their annual general meeting. Our challenge was to create a voting process that allowed for complicated procedural motions including amendments, amendments to amendments and weighted ballots for a 500 person meeting. Claro Solutions worked closely with BCSTA over the course of 10 months to develop a comprehensive, user-friendly voting platform that they were able to utilize for their Annual General Meeting and two Provincial Council meetings.
Nautilus Dive Adventures Reservation System
Nautilus Liveaboards specializes in luxury liveaboard scuba diving trips. When we first started working alongside Nautilus Liveaboards, bookings for their trips were completed by phone or email and the majority of their marketing and booking processes were done manually. Staff routinely sent out marketing emails, updated trip availability on their website, and payment processing for customers' bookings. This was time consuming and tedious for staff members.
Claro Solutions created an intuitive online booking system for retail customers to book their trips directly. The reservation system was built to work hand-in-hand with the internal reservation system to ensure both a seamless user experience and consistent record keeping. In conjunction with the reservation system, Claro Solutions automated business processes for Nautilus Liveaboards so that marketing and bookings ar a cohesive system. In order to achieve this, we created new systems and processes to relieve bottlenecks in their marketing and selling process, while retaining successful aspects of their existing system whenever possible. The result of these solutions has allowed Nautilus Liveaboards to focus on company expansion.
Nautilus LifeLine Radio is a battery-operated waterproof marine VHF radio (walkie talkie) created for scuba divers supporting two-way voice communication. Claro Solutions worked alongside Nautilus LifeLine on various aspects of this project including both software and firmware development. While primarily developed with scuba diving in mind, the Nautilus LifeLine Radio was as a breakthrough device in the marine and water-sports industries such as sailing, paddling, kite-boarding, and jet-skiing to name a few.
Our firmware portfolio involved VHF radio communication processes, receiving and saving GPS coordinates in device memory, User Interface changes, and construction of DSC (Digital Selective Calling) message packets for non-emergency position reporting, message acknowledgement, as well as precise GPS position reporting as a part of the Global Maritime Distress Safety System (GMDSS). Work on the DSC "extended" packets enabled the GPS position sent in Emergency messages to be narrowed from a wide area down to a 3 meter radius. This precise location was instrumental in saving the lives of several scuba divers in dire situations.
Claro Solutions also developed a cross-platform (Windows/Mac) application to change settings on the device as well as to download GPS coordinates from the device and upload them to a Google Maps interface to display the diver's most recent locations.
Claro also developed custom software to be used during the manufacturing process to pre-load the device with firmware and appropriate default settings prior to shipping to customers.
Further software development for this project was creating a comprehensive administrative environment for all aspects of technical support, sales/customer relationship management, and providing software and firmware updates to the software and device(s) in the field.
Select Clients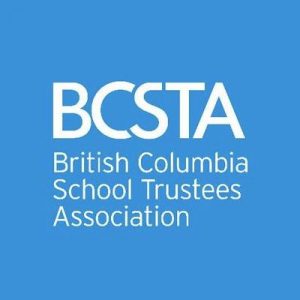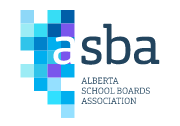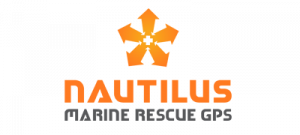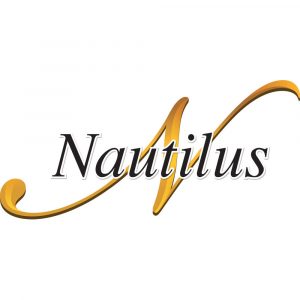 What Our Clients Say
"I highly recommend the services of Claro Solutions, both Adam and Penny are fantastic to work with. They have built several custom systems for our organization that have allowed us to achieve our business objectives effectively. They are willing to take on even the toughest projects and do so with utmost professionalism. Their knowledge and attention to detail have aided in keeping our organization on track during pandemic restrictions, which enabled us to host our events virtually with overwhelming success."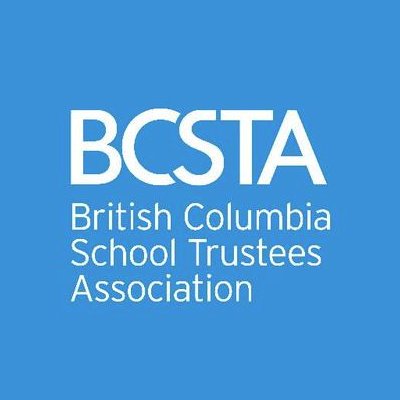 Matt Taylor
Manager, Information Technology
BC School Trustees Association
"We have been in business since 1984 and during that time our computer software requirements have evolved from a Lotus 1-2-3 spreadsheet on an IBM PC computer to a highly evolved and integrated proprietary computer reservations system. We've dealt with a number of different software development companies over the years and at one point, even had our own full-time programmer on staff. I rest easy knowing that Claro Solutions looks after us these days. Claro Solutions is"heads and shoulders" above anyone else we have dealt with. I unreservedly recommend Claro Solutions."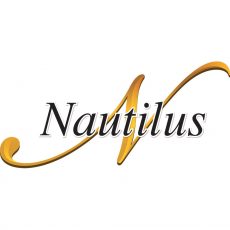 Michael Lever
President – Lever Diving
o/o – Nautilus Explorer
President – Nautilus Lifeline
"I'd just like to take the time to express how satisfied I am with the various projects you have completed for us. The automation programs you have created save us countless hours of manual work and have allowed us to handle much larger workloads without increasing staff. I'm sure we will do more business in the future."



Isaac Shumborski
President
Synigex Technologies